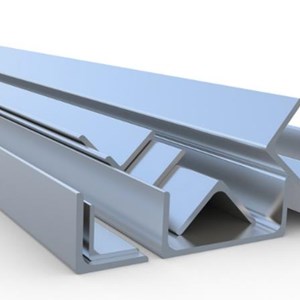 Zinc plated steel
Status : Stocking
||
Code Products : TD142
- Đơn vị tính : One meter
- Phí vận chuyển : Free
- Nhà sản xuất : Viet Nam
V-shaped steel is widely used in construction works, production of machinery, industrial and civil. Each type of material has its own characteristics and advantages and is suitable for use in various works and fields, depending on the utility of each project. Used in civil engineering works, pre-engineered buildings, trunks, tables, chairs, chassis, tower towers, high voltage towers, other home appliances ... Advantages: - Hard sturdy, durable.

Zinc galvanized steel is characterized by strong, durable, high strength strength and strong vibration resistance. When subjected to extreme conditions due to the effects of chemicals, temperature.

 Anti-corrosion, good heat resistance:

Zinc galvanized steel has the ability to resist acid erosion, chemicals, high temperatures, weather influences, and the sustainability of buildings. Therefore, zinc plated steel is the ideal choice for chemical plants, pipelines, oil and gas. . .